grateful
[greyt-fuh l]
adjective
~ Warmly or deeply appreciative of kindness or benefits received; thankful
~ Pleasing by reason of comfort supplied or discomfort alleviated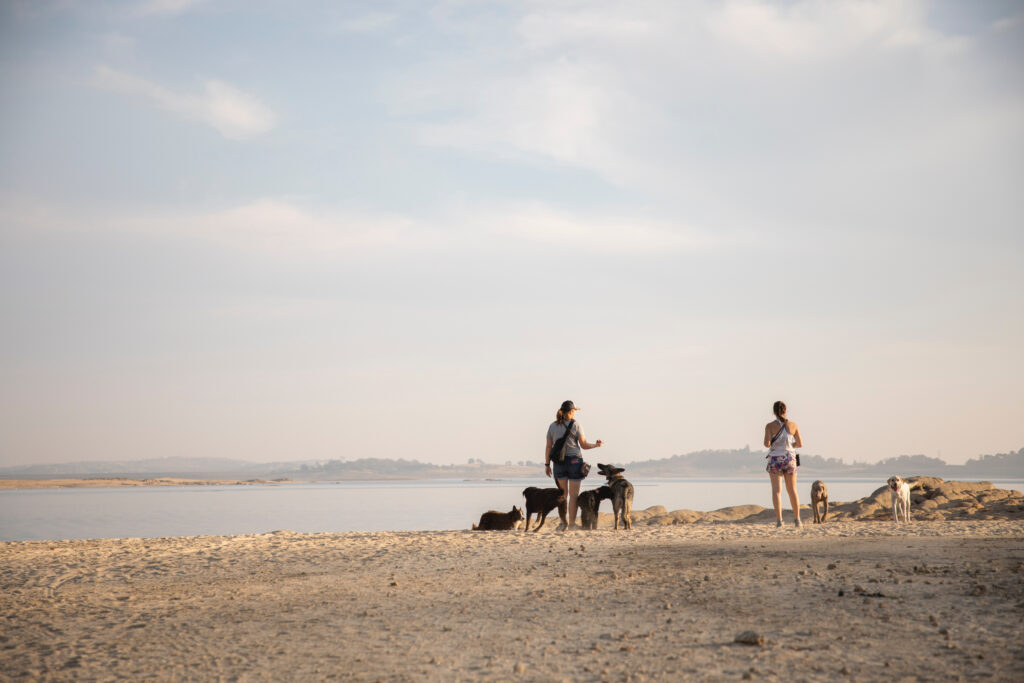 Grateful K9 Training focuses on creating balanced relationships between people and dogs through leadership, obedience, behavior modification, and socialization. I offer private in-home training, day training, field trips, and consultations in the greater Sacramento area. I feel that the key to creating a successful relationship between dogs and people begins by having a greater understanding of what dogs really need from people. Although it's important to teach functional obedience it's equally important to address your dog's state of mind, help them learn how to be calm, and coach you to be confident with the training and the tools. Transformation with your dog happens by making the necessary leadership changes, by adjusting the tools and approach to improve communication, and by implementing those changes through structure and routine on a daily basis and forever!
I look forward to working with you to achieve your dog training goals and what will be your more balanced, better behaved, and very Grateful K9!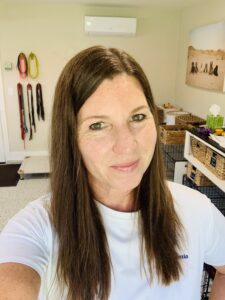 Owner/Trainer
Kris (Morin) Rivers has lived in the Sacramento area for 25 years and has been training dogs in the same area for 20 years. Kris stumbled into dog training in 2004 when someone suggested that her dogs were so good she should teach others how to achieve the same results. That is easier said than done! She started learning all that she could from other local trainers and subsequently began sharing her no-nonsense approach to dog training. Kris' knack for coaching and her intuitive dog sense resulted in a thriving referral-based business. She has been training dogs and dog owners for nearly 20 years. She studied Psychology and Human Development with a concentration in Family Studies at Cal Poly San Luis Obispo (an education which greatly helps in dog training and people coaching).